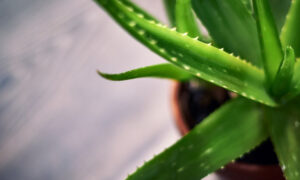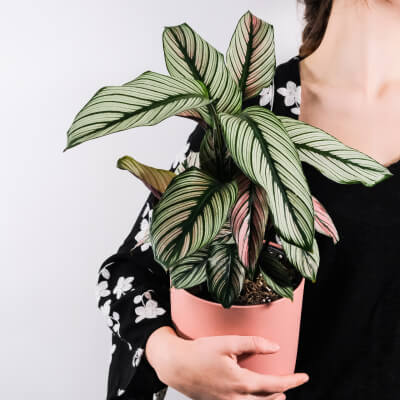 For People Who Love Plants
One of its main virtues is to convert all the waste that we humans produce into food, that is, they can clean the earth.
In addition, they hold the earth against possible landslides, purify the air, absorb carbon and release oxygen so that we can breathe; and as if that were not enough, they are home to many animals.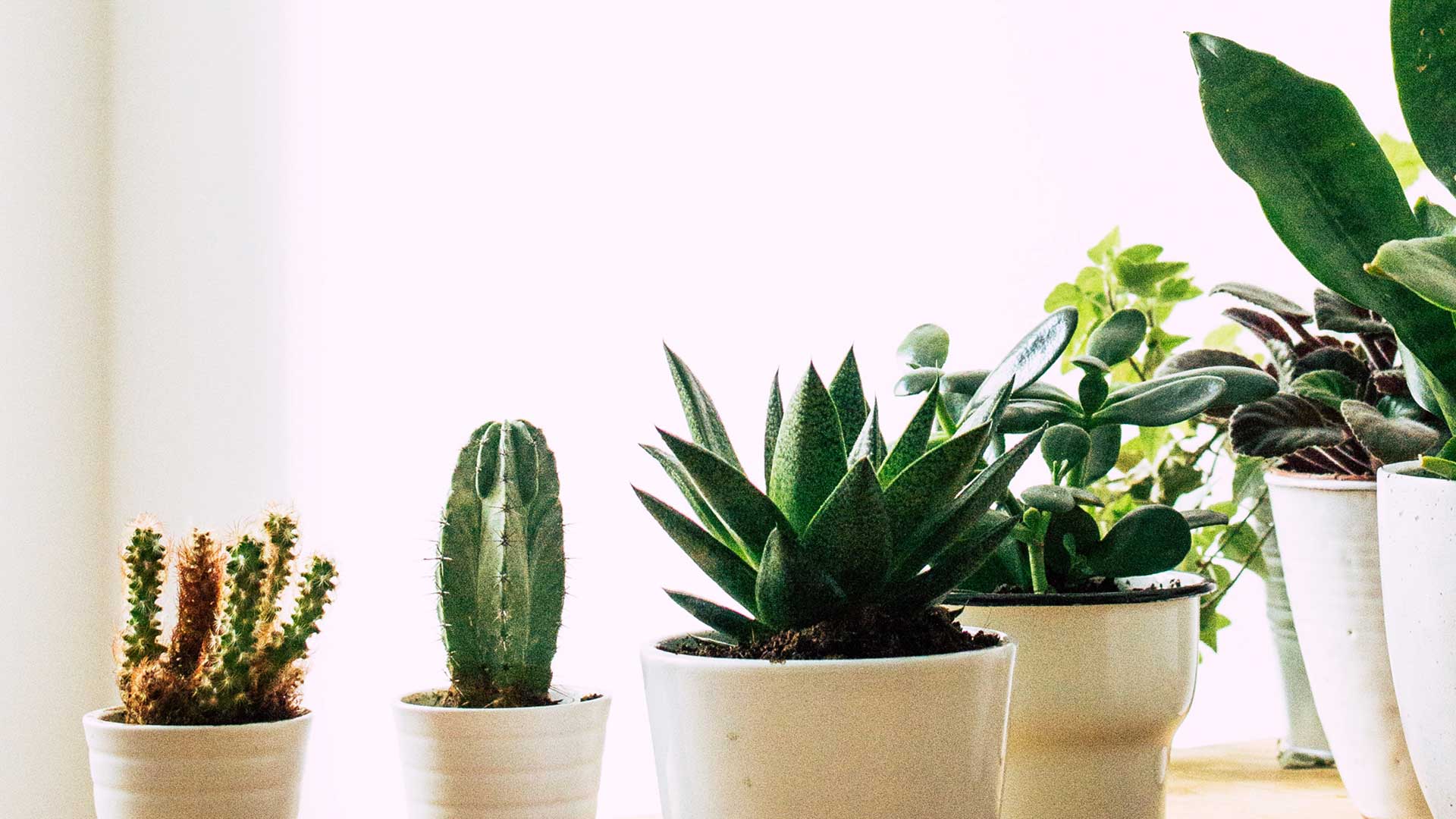 Jurakan USA
Jurakan USA is a trading company of tropical plants of the highest quality from all farms in Guatemala, for delivering all around USA.